"My start-up is amazing, but no one knows about it"
"I've sent my resume to a million companies, but none of them have responded"
"I'm looking to expand my audience, but have no idea where to start"
Yalla! Ready for a change? Learn how to filter out the noise and get your story heard
The internet is the loudest place on earth, and you need to be there. It's where people live and breathe. It's where you have the best shot of finding them, reaching them, engaging them, and keeping them.
At BOMAH, we train you to stand out against the crowd. How? By creating digital content that captivates the people. By sharing your unique story with the exact people who you dream of hearing it. By making social media work for you — and for your brand new, massive audiences. The results? Compelling communication, pervasive PR, and fans that last forever.
When you work with BOMAH, you work with people who aren't afraid to get their hands dirty. We began with nothing but a love of telling stories. And within three years our superior storytelling, impeccable content creation, and excellent results have led us to launch hundreds of successful campaigns for international multimillion dollar companies, train over 10,000 people in the art of content creation, and teach at dozens of international universities.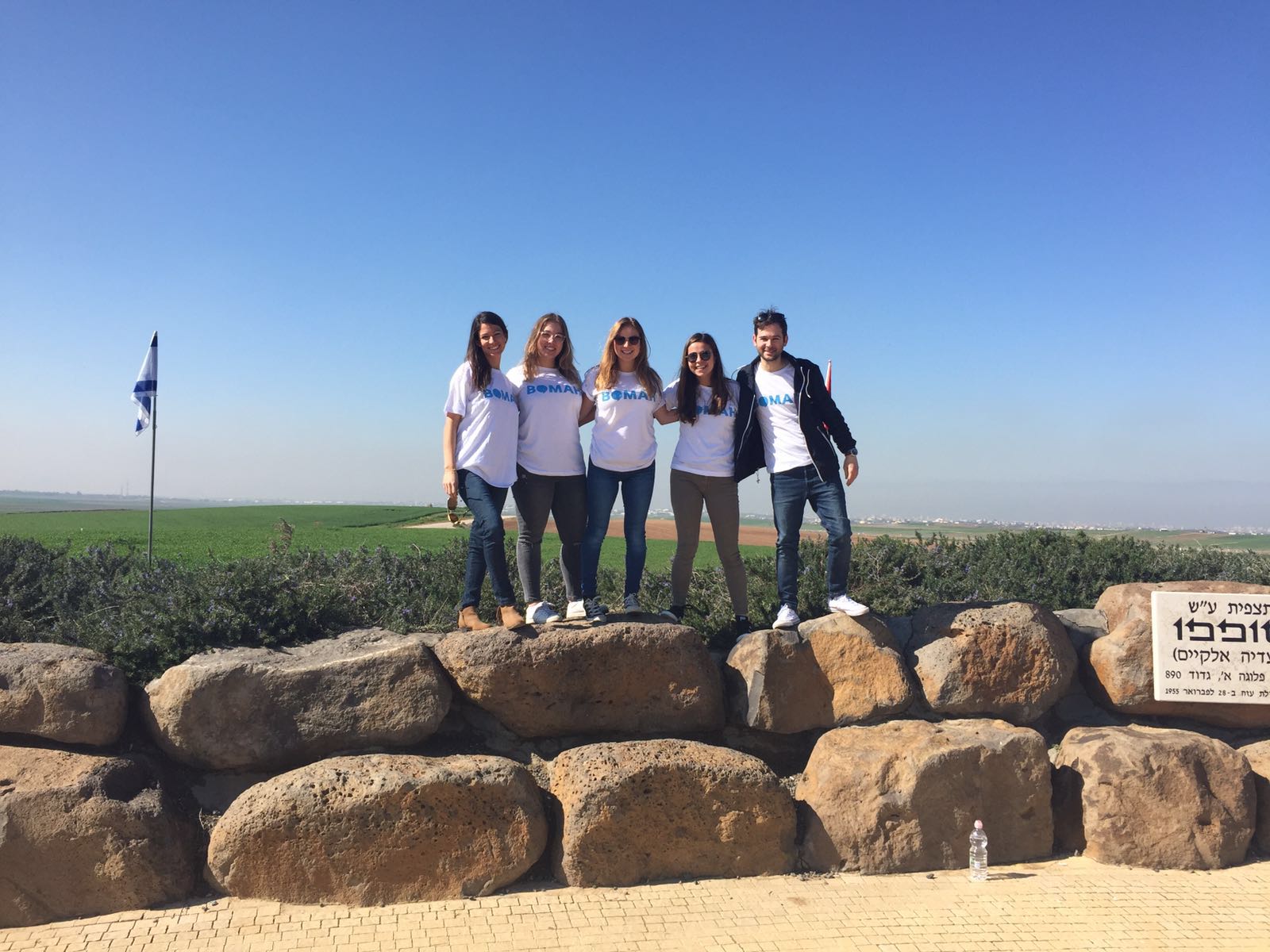 In our world, storytelling is about finding common ground,discovering your tribe, answering your calling, inspiring people who share your vision, making a difference in the world, and getting your believers on the bandwagon to make a difference, too.
We want to help you change the world for the better with your story.
The 15-Second Philosophy – How it Works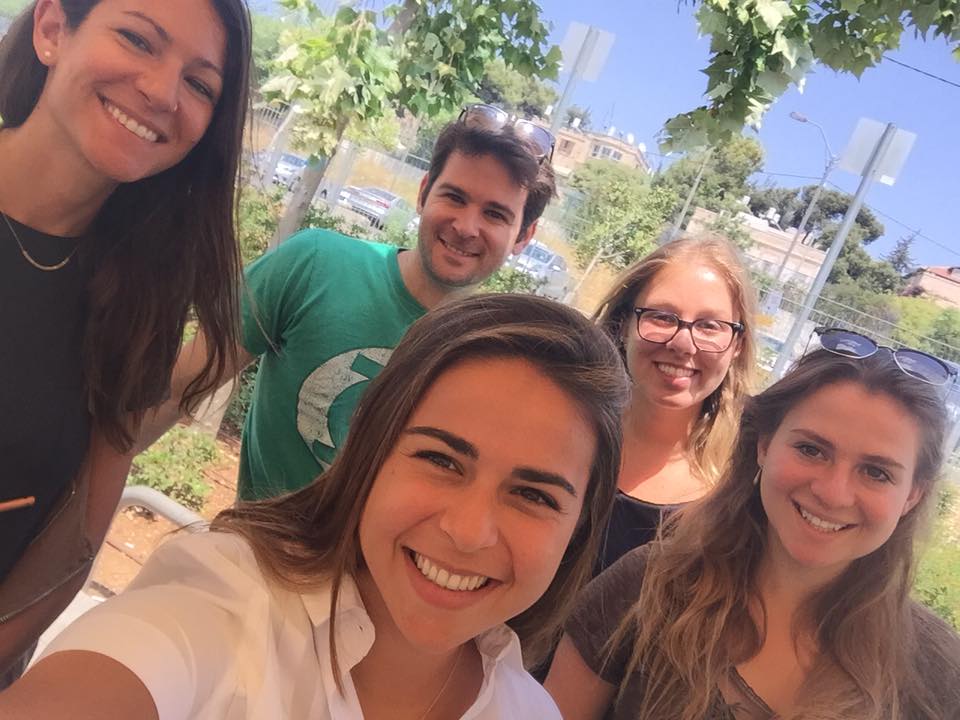 Step 1: Grab their attention in 15 seconds
You've got 15 seconds to tell your story and make your mark. We'll get you there, uncovering your passion, your value, your fans, and the plan that will make them want you again and again and again.
Step 2: Train your team
We make sure your team eats, drinks, and breathes your story, equipped with ridiculously innovative tools and resources to make your people, laugh, cry, believe, and buy.
Step 3: Get schooled in storytelling via social media
We'll drill your company with cutting-edge tactics to activate and engage big and brand new audiences all over social media — and all over the world