Maybe it's a bit mad, but the Passover Haggadah and Facebook are basically the same thing.
Besides the obvious fact that they both revolve around a 'book' of sorts, they are also storytelling tools which happen to eat up hours of our lives at a time. They even share the same core value of freedom. The Haggadah tells us the story of how the Jews became free from Egypt, and Facebook was created by one of us Jews and offers people an online freedom which never existed before.
While Passover only comes once a year, millions of us rely on social media everyday – and I got to thinking about how much freedom social media truly provides us – personally and professionally.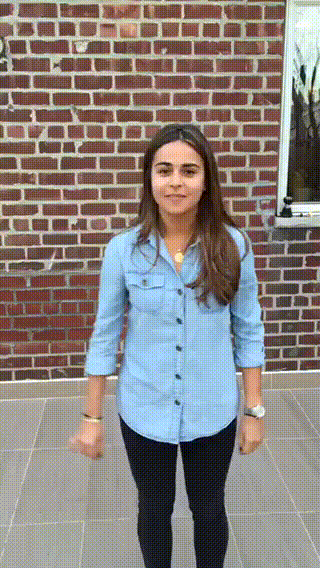 It's a hot topic none of us can deny. For the good or bad, social media is in and it's not going anywhere. Once we embrace the power of social media, there are endless possibilities to how we can use it to our advantage.
Inspired by the Haggadah, we decided to put a social media spin on the famous Four Questions as the Four Sons asked – the wise one, the evil one, the simple one, and the one didn't know how to ask a question.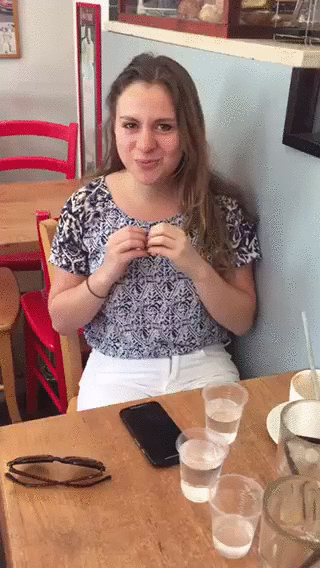 SO OVERWHELMING. With dozens of mainstream platforms and new ones being created every day, it's hard to keep up with the best way to get 'social.' How can we stay on top of the game when we constantly have to learn new ways to play?
TIP:  Focus in on your audience and where they spend most of their time on social media. With your audience at the top of your mind, it's easy to remove the overwhelm and ensure you stay on the platforms where you need to be.
  NO RULES. While there are must-know things across all social media platforms, there are no concrete rules to ensure success. As the social media scene evolves, we must evolve too. Because of the endless ways to communicate and continuous updates, creating your own rules is the first rule of good social media.
TIP: Social media is all about trial and error. It's crucial to monitor your insights to determine what's working for you, and what isn't. As you analyze this data, tweaking your content and strategy will ensure you are steps closer to achieving your goals.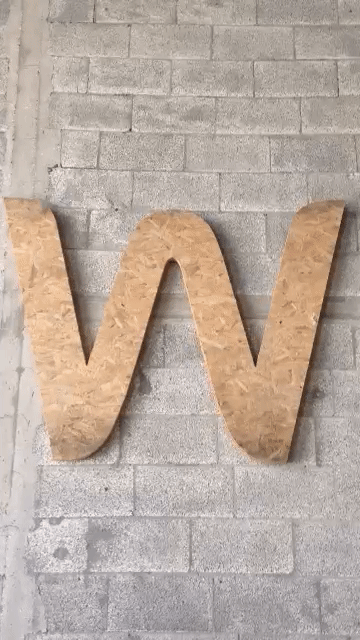 OPEN COMMUNICATION. Social media isn't just wise – it's pretty genius. In just one moment, you gain access to the exact target audience you want, with the chance to reach newer and larger audiences in an instant. Forget passive communication, and take advantage of the direct way to connect with your users.
TIP: Target specific posts to your audience. Create a few versions of one post – one for loyal users, one for potential leads, one for PR channels, etc. Speaking to them individually offers greater value, and also increases the likelihood that the people who you want to reach will see your post.
  REAL-TIME FEEDBACK. Social media allows businesses to meet customers 'face to face' and provides a quick way to meet the people behind the screen. Though most businesses don't take advantage of this gift, social media offers the opportunity to get feedback NOW.
TIP:  Be active. You have the opportunity to learn key factors about who your audience is, their interests, likes and dislikes, etc. Pay attention to them. Listening to your customers is the number one way to get the answers you're looking for to create quality products and services people really want and need.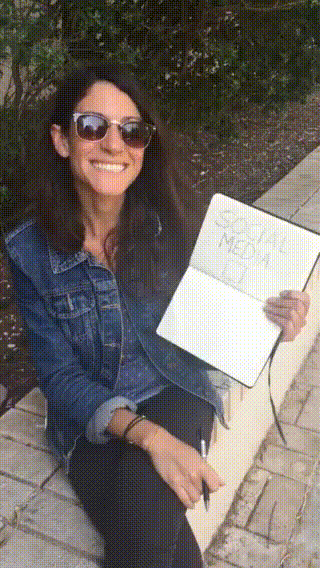 COMMUNITY BUILDING. If done properly, social media is the best way to build a worldwide community of people who share the same values as you and your business do. It's a stellar way not only for you to connect and engage with your audience, but to encourage ways in which they can join as one community, support one another and feel like part of something bigger than themselves.
TIP: Find ways not just to give information or value to customers, but to involve them in the process. Asking trivia questions, hosting a giveaway, or running a hashtag competition are all ways to engage your community to connect with your brand and with one another.
 FREE RESOURCES & REPORTS. Though we already mentioned that there are no rules in social media, most platforms provide free resources and reporting tools to help you understand if your strategy is working or not. While these tools are commonly flashed right in front of us, understanding how to leverage these insights can be time-consuming and difficult.
TIP: Check out our new platform made to simplify stats, specifically Facebook Insights. By providing a simple way to actually understand the numbers and content behind your page, it allows for an easy way to optimize your strategy and make the most of social media.
And for the ones who never knew how to ask a question…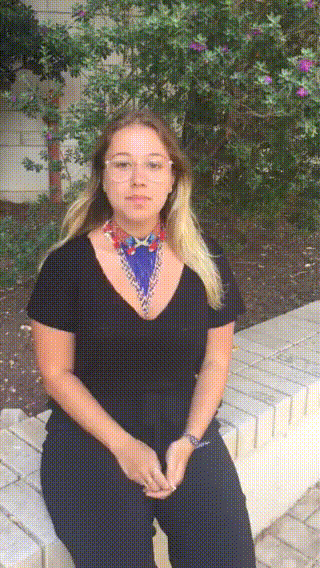 Okay, we know. We Israelis don't really need to ask questions anyway, we know it all – but when it comes to social media, it's important to understand – and we'll help keep it simple. Stay updated on all things social media with the team at BOMAH. We empower you to use social media to share your stories, build new and large audiences, and achieve your goals, whatever they may be.
Get in touch with us for a free consultation or to ask us anything about your social media – https://bomah.mhdzn.net/contact



Comments
comments